Prepare now, while you still can, against the spectre of…
Financial Martial Law in Britain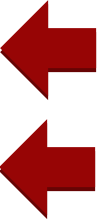 Britain's longest running financial advisory is reaching out to all UK investors… Sharing 6 critical investments to help you distance your wealth from the threat of fiscal lockdown.
Everything you need is in this book: "How to prepare for Financial Martial Law in Britain"
Sign up to receive FREE daily e-letter Capital & Conflict today and we'll send you chapter one immediately:
I Want My Free Chapter!
In your book you will discover:
The disturbing 'martial law' that could restrict free access to your cash (page 29)

The 2020 currency reset: Why we're about to see the end of the global financial system as we know it (page 39)

SIX urgent steps to isolate your money from the financial pandemic (page 64)

The single most important asset to own in a crisis (page 65)
All of this valuable information – and much, much more is in your copy of "How to prepare for Financial Martial Law in Britain"..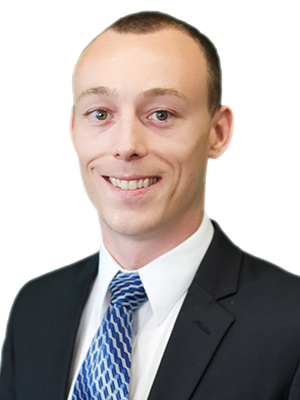 "The vast majority of your wealth is tied up in a system that is far more fragile than most people realise. A system that isn't stable, private or – when crisis hits – safe

Moving a portion of your capital OUT of the system is a smart move. By doing this you not only increase the "resilience" of your wealth, but could increase your returns in times of crisis."
Nickolai Hubble – professional investor and chief strategist, The Fleet Street Letter Monthly Alert
You can't go to work.
You can't travel.
Shops are shutting one by one. Cinemas, restaurants, the high street is like a ghost town.
But has anyone told you what could happen to your money during a lockdown?
Unknown to almost everyone, after the financial crisis of 2008, the government quietly ushered through a disturbing law.
It gives the government increased powers over our money in times of financial emergency…
The go-ahead to impose restrictions on how (and IF) you can access your cash.
When you see the details – I think you will struggle to believe these laws were passed in our democracy.
There were no opinion pieces raging against these laws in The Times or Daily Mail.
No protests outside Westminster.
But this law is real. And if things turn from bad to worse…
I'm worried that most people – you included – are unprepared for it.
The idea of losing some – perhaps even all – control over accessing my own money gives me a knot in my stomach.
We can't say for sure that these extreme measures will be used. Or even to what extent.
But if there is even just a chance that your freedom of access to your money gets restricted…
I think the six measures I share with you in this book should be urgently considered.
Taking a small amount of your capital and getting it out of reach from the financial authorities seems like a smart move to me right now.
I see it like locking your door before you go to bed at night.
You don't do it because you expect to be burgled.
But you do it to sleep sounder. And to prevent that just-in-case scenario.
Right now, just-in-case events do not seem off the table.
I am urging everyone to read this book and act accordingly.
In a few months' time, you might be relieved you were prepared.
I wish you well in these times of great uncertainty.
Simply enter your favourite email in the box below and I'll send your free chapter of "How to prepare for Financial Martial Law in Britain".
When you do, you'll also be signed up to our free daily bulletin Capital & Conflict – direct, hard-hitting and honest insight into the world of finance, investment and geopolitics.
I Want My Free Chapter!