The heavy yellow metal is in high demand right now.
Why? Because gold protects wealth. It has retained its purchasing power throughout history.
Right now, with negative real interest rates, a cold war with China, economic depression, social unrest and, most importantly, money being printed as if there's no tomorrow…
The world's traditional safe-haven asset is on the cusp of what could be the biggest price eruption of our lifetimes.
In this detailed, step-by-step guide, Nickolai Hubble explains why you should consider an allocation to it in your portfolio, and how and where British investors could go to buy it.
PLUS, you'll get access to our free daily bulletin Capital & Conflict – direct, hard hitting and honest insight into the world of finance, investment and geopolitics.
Get "Gold 101: How to understand it, value it & buy it" right now. Just click below for free access.
GET FREE ACCESS NOW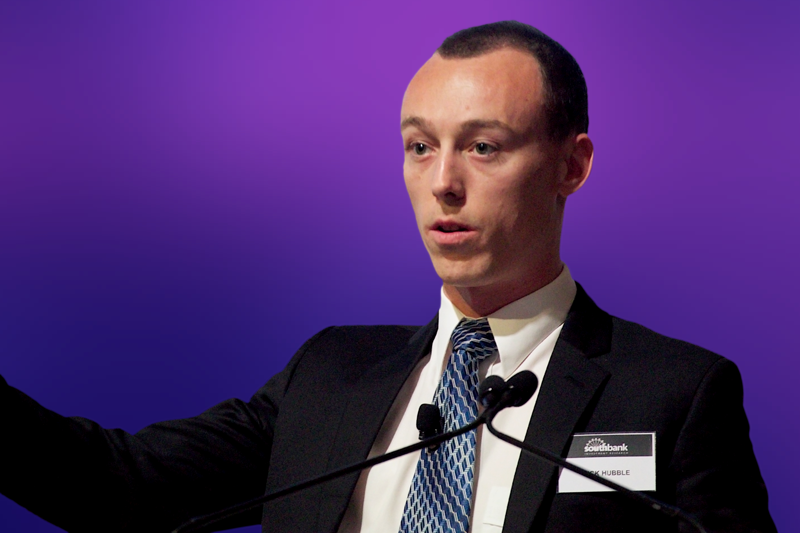 Nickolai Hubble is an editor and chief strategist at Southbank Investment Research. He's also the editor of two publications in Australia: Jim Rickard's Strategic Investment and The Daily Reckoning Australia.
After finishing his degrees in finance and law at Bond University in Australia in 2009, working for an investment bank didn't seem so enticing any more. An internship with his scholarship provider Goldman Sachs during the height of the financial crisis was quite enough of that.
Instead, Nick went to work for the company which allows its analysts to predict the financial crises that investment bankers cause. The Agora is a network of publishing businesses dedicated to bringing you ideas that are too controversial to get a hearing in the mainstream press.
In 2012 Nick exposed the sub-prime practices of Australian banks to his readers at The Money for Life Letter. His accusations that bankers and mortgage brokers routinely manipulate their customers' loan applications were vindicated by a Royal Commission in 2018.
In 2018 Nick predicted Italy's budget battles would lead to "Bloody October" and successfully warned his subscribers about the worst period in financial markets since 2008. In August 2018 he compiled his predictions into his first book, How the Euro Dies.
Today, in response to the impact the coronavirus pandemic has had on the gold market, Nickolai has written your free "Gold 101" guide. You can get free access to it now by clicking on the button below.
GET FREE ACCESS NOW
Don't just listen to us. Here's what our readers say about Capital & Conflict:
"Insight into the world of finance written in exceptionally good English, yet a simple pleasure to read. [It will] broaden your outlook and open your eyes to the real world of finance and related topics, without the bull." J.J., Norwich
"Provides very good and often very thought provoking financial analysis. Essential reading for any investor" A.A., Yarm
"News that you can't get on mainstream media. The info will blow your mind every time." B.M.C.C., Comber